SERVICE
Our Services
Meidi-ya is proud of our track record of 130 years of serving esteemed clients with provisions, beverages, bonded stores, deck & engine stores, cabin stores, hotel stores, stationery, safety materials, nautical publications, we supply the complete range of ships stores to the various type of vessels not only at the Japanese ports, but also in Singapore as well as the major foreign ports.
Moreover, Meidi-Ya wholesales bonded beer, spirits, cigarettes and meats to other ship chandlers and export Japanese food to the overseas customers.
Meidi-Ya as a ship supplier commits to satisfy our customers' ever-changing needs.
Supplying Ship's Provisions, Beverages and Slop Chest items
Meidi-Ya supplies Provisions, Beverages and Slop Chest items.
We can supply private items ordered by individuals on board the vessels as well.
Engine & Deck Stores
As a General Marine Supplier, we supply:
- motors, pumps, engine spare parts, tools, fasteners, ball bearings, valves etc. for Engine Stores
- wire ropes, paint brushes, safety Equipment etc. for Deck Stores
- stationery, nautical publications etc. for Bridge Stores
- kitchen utensils, linens etc. for Steward Stores
Meidi-Ya can also arrange repair of damaged Engine & Deck Machineries through the makers or service representatives.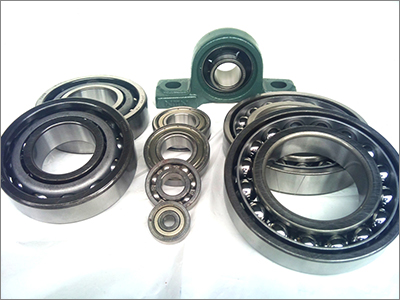 Ball Bearings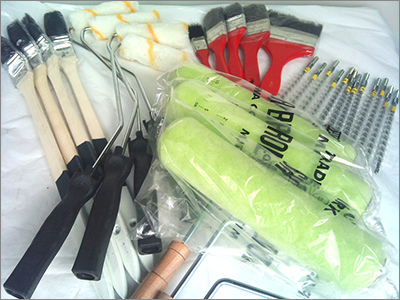 Painting articles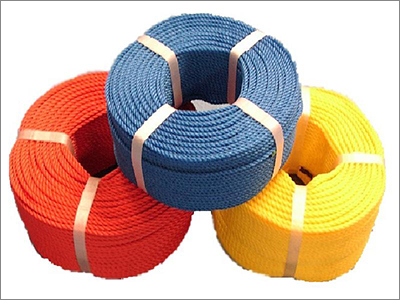 Assorted ropes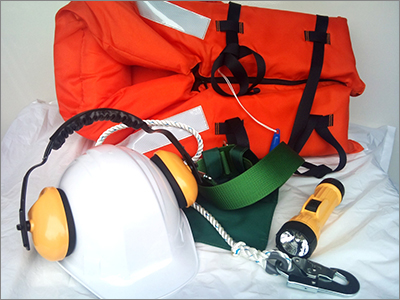 Safety Equipment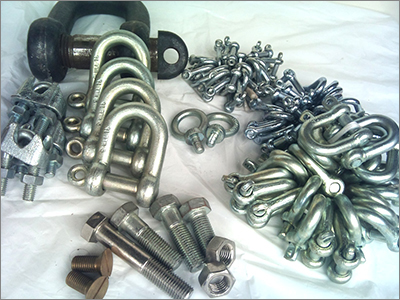 Assorted Shackles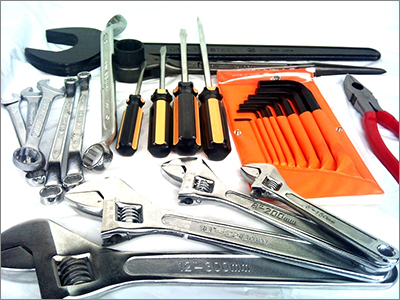 Assorted tools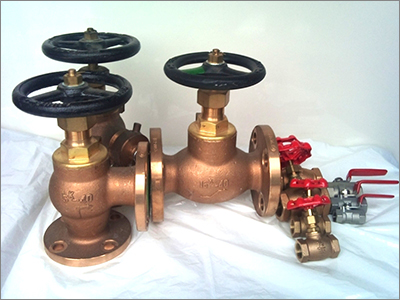 Valves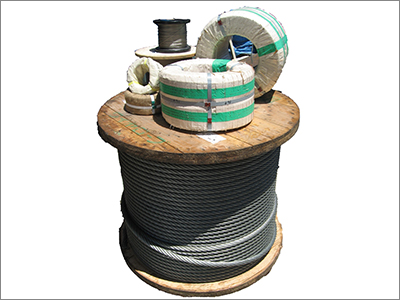 Wire ropes
Wholesale to Ship Chandlers
Each of four Meidi-Ya's offices has a bonded warehouse and wholesales Beer, Spirits, Cigarettes and Meats with Tax-Free condition towards the Ship Chandlers in the each district
Export Japanese foods
Meidi-Ya exports Japanese food to the Overseas customers, such as the Plants for Construction roads, our associated Supermarket in Singapore etc
Our recommended items
BOURBON WHISKEY "Wild Turkey"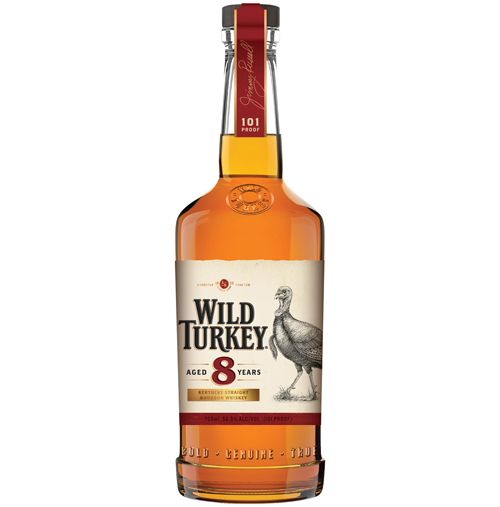 For more than 60 years, legendary Master Distiller Jimmy Russell has been crafting Wild Turkey the right way.With a high rye content,this iconic bourbon is perfectly aged in American White Oak barrels with the deepest char for more character.
Alcohol: 50.5% Content: 700ml
California rice "Midland Harvest" Extra Fancy Medium Grain Rice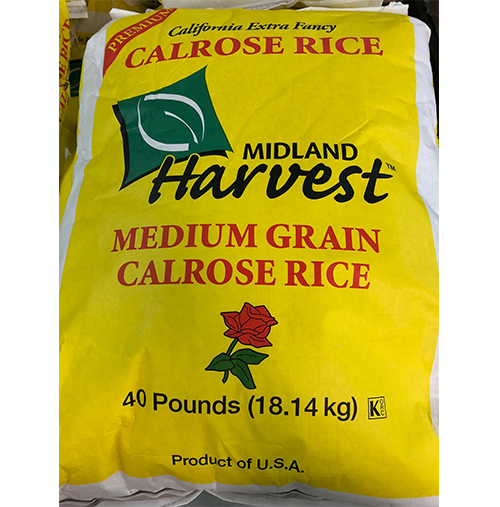 California rice "Midland Harvest", imported directly from California by Meidi-Ya, is grown up with fresh and clean water on the fertile soil in California and the taste and size are almost the same as Japanese brand rice.
Quantity: 50 pounds ( 22.68 kgs )
Safety and Security of Supplying Stores' Quality by Meidi-YA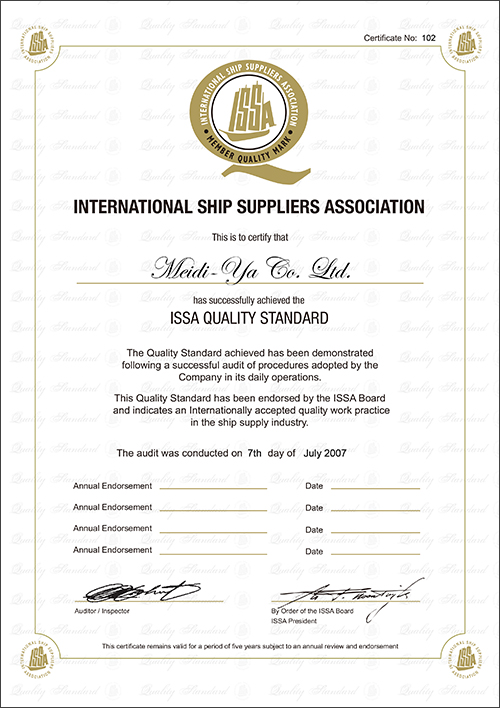 ISSA QUALITY STANDARD CERTIFICATE
The International Ship Suppliers Association (I.S.S.A) issues Certificates of ISSA QUALITY STANDARD to the ship suppliers who pass the I.S.S.A. audit satisfactorily.
ISSA QUALITY STANDARD, based on the world recognized ISO Standard, has been tailor-made to apply especially to the Ship Supply Industry.
Meidi-Ya was awarded this Certificate in 2007.
Safety of food and beverages we supply
With strict government's safety standard, Meidi-Ya is supplying perishable foods, dry foods, beverages etc. to ships with special care.
We welcome your order either small or large quantities.