OUR CUSTOMERS
Our Customers
Meidi-Ya offers the best services to the standard type of the vessels (bulker / container / gas carriers) as well as special task ships such as Oil Rigs, Deep Sea Exploring-Vessels and Cable-Laying Vessels.
We supply stores ordered by worldwide shipping owners, ship managers, ship agents, while we can also accept the direct order from ship masters in cash.
Passenger Ships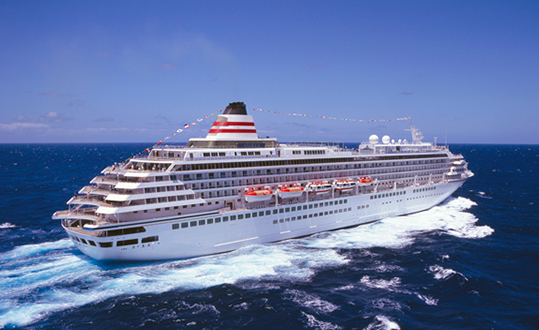 We have been supplying the first-class hotel food and beverages to the world cruise liners.Almost all of the world cruise companies are our customers,for instance,the world largest cruise shipping operator Carnival Corporation,Crystal Cruises,Royal Caribbean International and Yusen Cruises etc.
Meidi-Ya is also supplying stores to the International Ferryboats.
It is our great Pleasure to give our customers on board "enjoyment and excitement through hige-quality meals."
LNG Ships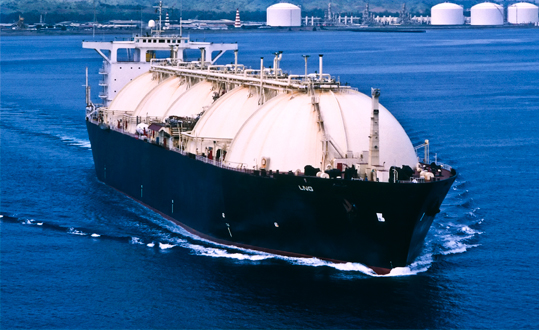 Meidi-Ya has rich experience of supplying stores to the LNG vessels.LNG Ships are carrying the most enviromentally friendly fossil fuel at the terminals with strict safety rules and the special permission from terminals is required.
As a leading supplier at Japanese LNG terminals,Meidi-Ya is proud of accidentfree records at the terminals since commencement of the major LNG projects in Japan.
Our main supplying terminals are Himeji,Senboku,Sakai,Chita,Yokkaichi,Kawagoe,Higashi-Ogishima,Futtesu,The access to the other terminals is possible as well.
Tanker Ships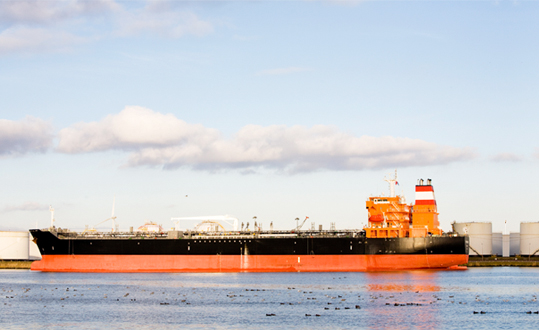 Supplying stores to tanker vessels is usually done by a boat since discharging cargo is carried out at the sea berth.Meidi-Ya supplies stores to Crude / White Products / Chemical Tankers.
Container Ships/Car Carriers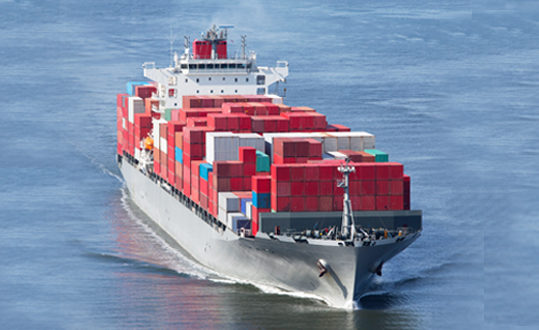 As container vessels and car carriers are staying at terminals short time due to the quick discharging system, we do supply stores efficiently with the close contact to the agent and the terminal representatives.
Bulk/Ore Carrier Ships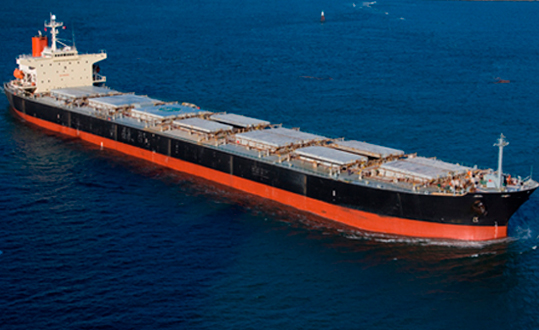 Some ports/berths receiving Bulk and Ore Carrier vessels have difficulties for supplying stores due to the unfavorable conditions of the berths.
Some ports/berths require a boat to supply stores.
Meidi-Ya can cope with any difficulty of supplying stores by our experience and accumulated know-how.
Government's Ships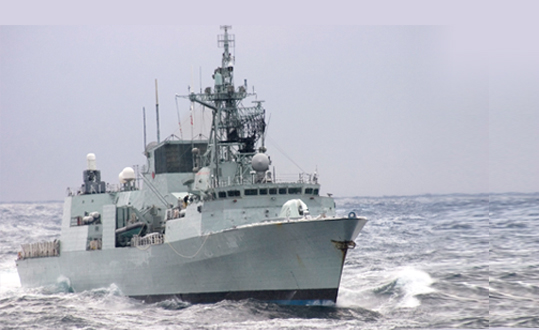 Meidi-Ya supply stores to the Self Defense Forces(SDF) ships,the Japan Coast Guard(JCG)ships and the other Goverment ships at the main ports of Japan.
As for SDF ships and JCG ships delegated to abroad,Meidi-Ya has been supplying their provisions and beverages at the foreign ports such as Singapore, South-East Asia ports,USA and EU ports by utilizing our foreign networks.